Contact Us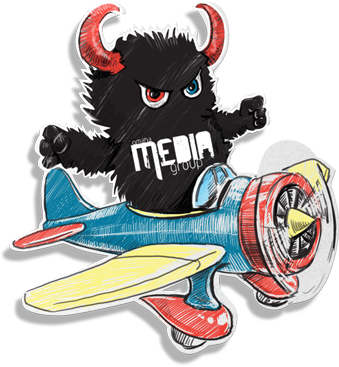 By Phone:
(New inquires please use the form below! For existing clients needing support, please use our support center)
By Email:
Please use the form to contact us via email and one of our creative monsters will return your message as soon as we can.
Employment Inquiries:
All inquiries for employment may be submitted to the individual opportunity listed in our careers section.
Our Location:
Our Address:
Omaha Media Group LLC
United States