Philanthropy
Philanthropic Partners
We at Omaha Media Group have been proud to partner with our sister organization, Monstrous Gear, and with the wonderful team at theCHIVE, to really ramp up our charity initiatives.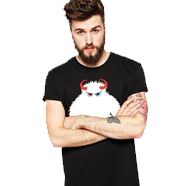 Home of the Monstrous Family Monstrous® Brand is the result of an extremely creative individual's non-stop entrepreneurialism and a simple desire to want to share a positive vibe with the rest of the world.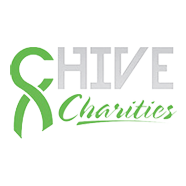 Never doubt that a small group of thoughtful committed citizens can change the world; indeed, it is the only thing that ever has. For those who have lost their voice, Chive Charities provides a megaphone.
Philanthropic Organizations
Omaha Media Group, LLC, is a privately-held faith-based creative management firm centrally located in America's heartland - Omaha, Nebraska. We are a company that designs and develops intuitive web, mobile and SEO-friendly applications; and we use our skill-sets to improve not only our own city and local communities but cities and communities around the world. Here is a short list of some of our philanthropic endeavors: