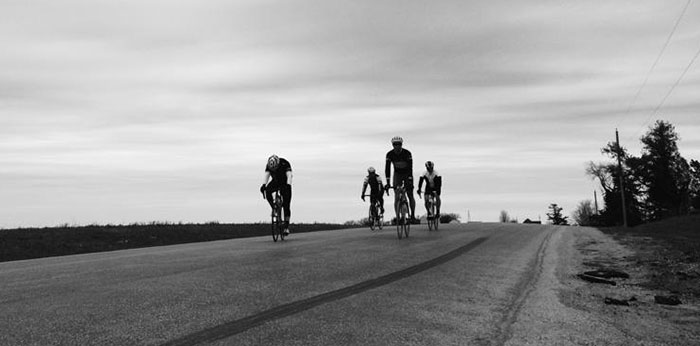 This year, Omaha Velo will be hosting mountain biking, criterium, gravel, and cyclocross races in the Omaha area, as well as continue to support the bike shop with community involvement in things like maintenance clinics and advocacy in bicycle and pedestrian legislation on a local and national level.
Omaha Media Group is sponsoring this cycling club with a donation, logo design, and website. Omaha Velo Racing Team is an Omaha-based racing team that compete in bike races in the Omaha metro and also lead group rides throughout the week and support events in the Omaha community.
All are welcome on their weekly rides. To get involved or learn more, visit them at www.omahavelo.com.
To see more about OMG's involvement with Omaha Velo, click here.