3 Unexpected ways your business can benefit from content marketing
3 Unexpected ways your business can benefit from content marketing
/images/uploads/blog/OMAHA-MARKETING-AGENCY-BUSINESS-CONTENT-MARKETING-OMAHA-MEDIA-GROUP.png
Omaha Media Group
https://www.omahamediagroup.com/images/uploads/monster_gallery/Omaha-Media-Group-Black.jpg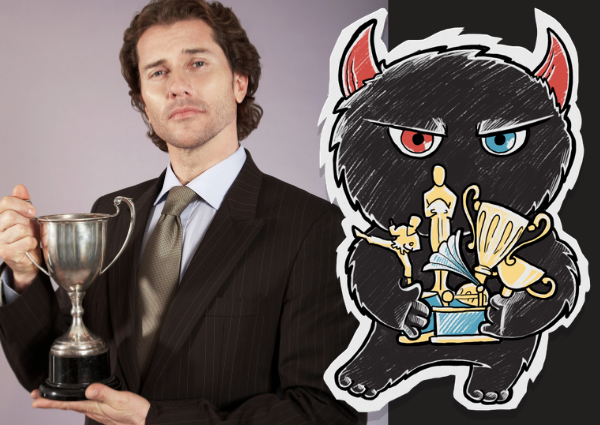 As a long time Omaha marketing agency, we're often asked about the variety of avenues of digital marketing can take your business. While there are many forms of digital marketing, they all aim to increase brand awareness, build a solid reputation and sometimes, even increase your sales.
In our marketing agency, we're partial to content marketing! Creating business-specific content for our clients is something we live for! In fact, content marketing needs to come before the execution of any other type of marketing! If you don't have great content to share, your social media, SEO and other marketing tactics will fall short!
What is content marketing?
Content marketing focuses on the creation of high quality, useful, consistent content to cater to your specific audience.
As we mentioned above, great content is the key to the rest of your digital marketing strategy! Without solid content marketing, your social engagement will fall short, your SEO will suffer (thanks, Google), and your other strategies to drive traffic will bottom out.
Quality content is educational, entertaining, helpful and unique. But remember, producing a lot of content doesn't qualify it as quality unless it checks one of these boxes.
3 Unexpected benefits of content marketing
1 - Google loves it.
Maybe not completely unexpected, but Google does, in fact, love content. But, Google doesn't love ALL the content. They love good content.
Google has dedicated major time and effort into developing search engine algorithms that benefit and reward good, high quality content. Over the course of the years, Google has obsessed over providing a good user experience, and that means eliminating the irrelevant, spammy content that benefits noone.
At one time it was assumed that the more content you pushed out the better, but that's simply not the case. Yes, Google always wants fresh, current content, but not at the expense of it's quality.
2 - Controls the conversation
Content marketing allows for your business to control conversations about your industry, the products you provide, the services you offer and your business on a personal level.
As an Omaha marketing agency, we love creating content for our clients that showcase their expertise! Being the ones to educate your clients and future customers is a huge responsibility we take great pride in. By being the business that controls the conversation, you're developing brand recognition and a quality brand reputation. And what's not to love about that?
3 - Boost Customer Experience
Any time a business can provide answers to common questions is a huge plus in the customer experience department. Content marketing, like a blog, is the perfect way to build a "help desk" library.
For example, our digital marketing team has been working hard to develop a series of blogs that would be especially helpful for our current clients and future clients. The more information we can provide to them, the more they trust in our marketing agency. When they have resources provided to them, their customer experience increases.
Content marketing should be at the top of your priority list in 2019. With good content, good SEO and social media follows suit.
Contact Us
We want to hear from you, so what are you waiting for? Contact us today.
Get In Touch
Share this post
Comments