4 Ways To Optimize The Career Section of Your Website In 2018
4 Ways To Optimize The Career Section of Your Website In 2018
/images/uploads/blog/OPTIMIZE-YOUR-CAREER-PAGE-OMAHA-MEDIA-GROUP.png
Omaha Media Group
https://www.omahamediagroup.com/images/uploads/monster_gallery/Omaha-Media-Group-Black.jpg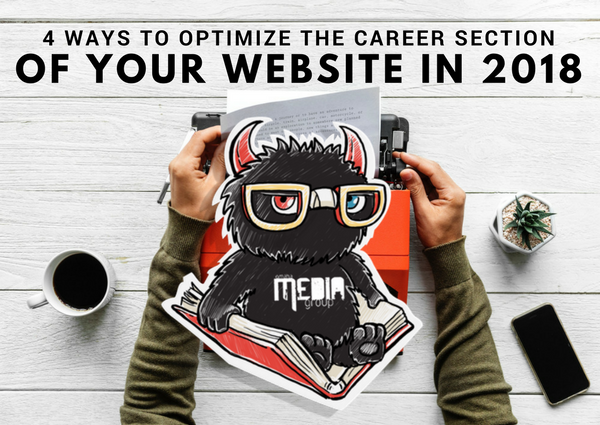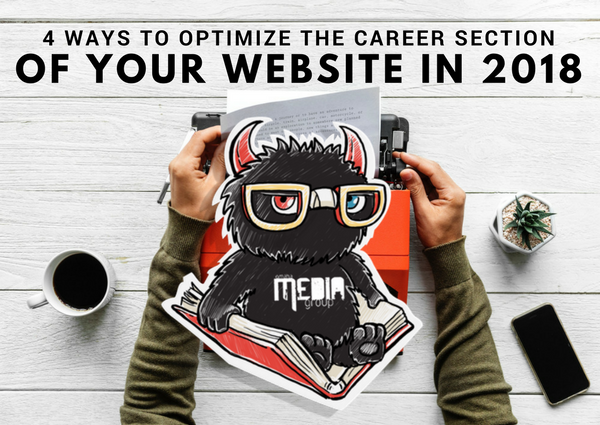 Like anything else on the internet these days, it is important to make sure that the career section on your website is search engine optimized. A well-optimized career section can help you in your hunt for top talent. This is because, in today's internet era, a potential candidate is bound to scour your website in an effort to learn more about your organization.
Your website is a window into the work culture and career opportunities in your organization. For this reason, it is important to have a well-optimized career section.
Here are some tips on how to optimize your website for quality hires.
Google For Jobs: Google's latest product
Unveiled in 2017, Google For Jobs is a platform that enables people to find the jobs that are best suited to their profile. Google For Jobs is extremely helpful in helping you find the right candidate for your vacancy.
It is important to pay close attention to factors like the company logo, ratings, reviews, and other factors as they determine the rankings of your job postings on the search engine results page.
The content in your careers section should focus on content that includes information about the location, employers, and departments.
Think like a job hunter
While creating a job posting, it is important to factor in the things that a job hunter is likely to look for in your job posting. The most important factor here is user intent. You must include the right keywords and the right content that is easy to understand and makes sure that your job posting is discoverable.
Your job postings must define the day-to-day responsibilities, the predictable future of the job, and any other information relevant to the role.
While it is important to include all the pertinent details, it is also important to make sure that the job posting is concise and follow a certain format.
Show potential candidates what it is like to work at your organization
Employer branding is crucial to hiring potential candidates. Showcase your brand using videos and different kinds of visual and textual content. For instance, you can add videos that show what a day in the life of an employee at your organization looks like.
You can add information about the work environment, employee recognition awards, special events, and so on. Try to include testimonials from employees about why they like working in your organization.
Recruitment metrics
While searching for a job, people use different keywords to search for job postings. Find out the recruitment metrics for all the keywords that are being used to search for your job posting. Tools like Google Analytics provide an insight into the keywords that bring the most qualified candidates to your website.
In addition, Google Analytics can also be used to understand what works and what doesn't. This, in turn, helps you to constantly update the content in your job postings so that it attracts only the most qualified candidates to apply for a position in your organization.
We're Hiring
By the way...we're hiring a Mid-Level Developer! If you're on the job hunt, we'd love to see if you'd make a great Monster!
Apply!
Share this post
Comments