College World Series in Omaha | Local Favorites
College World Series in Omaha | Local Favorites
/images/uploads/blog/omaha-media-group-omaha-college-world-series-omaha.png
Omaha Media Group
https://www.omahamediagroup.com/images/uploads/monster_gallery/Omaha-Media-Group-Black.jpg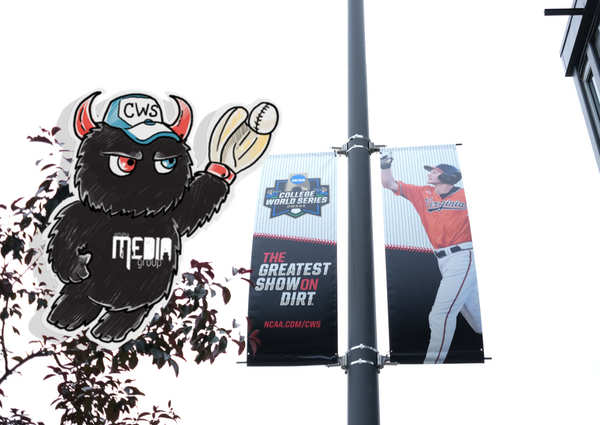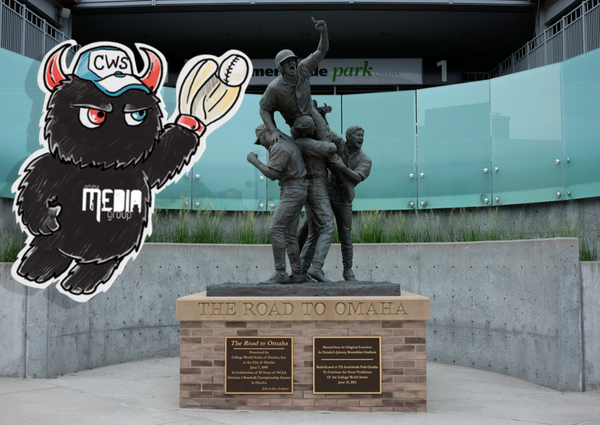 College World Series in Omaha | Local Stops
The College World Series fires back up next week! With opening ceremonies starting today, Friday, June 15th at TD Ameritrade Park and games starting on Saturday, June 16th, it's sure to be an awesome and busy time in the Omaha Metro area!
If you're new to the Omaha area and looking for the ultimate college baseball experience, we wanted to give you some of our favorites to check out while you're in town!
Local food near TD Ameritrade Park
Check out Burger Theory Omaha right across from TD Ameritrade Park! Sure, they're one of our beloved clients, but who doesn't love a good burger, beer, and baseball? It's the ultimate trifecta in our book.
Also delicious, Blatt Beer & Table. If you're not from Omaha, note that there are three locations of this eatery! If you're staying downtown, enjoy the one right across the street from the stadium on the corner of 12th and Mike Fahey St. We'd highly recommend the Bavarian Pretzel Bites and the Buffalo Chachos…because Buffalo.
Another favorite is the Old Mattress Factory on 10th & Harney! Check out their Bluejay Burger! It's a crowd-pleaser, for sure.
Zestos is a CLASSIC in Omaha when it comes to the College World Series. The original love for Zestos and baseball began when the tournament was at Rosenblatt Stadium (RIP) next to Omaha's Henry Doorly Zoo. Thankfully, when the new TD Ameritrade Stadium was built and the games relocated, a seasonal Zestos also relocated downtown, attached to Blatt Beer & Table.
We also love the Session Room on 15th & Mike Fahey Street with their unique and delicious pizza cones! You read that right. It's like an ice cream cone, but the pizza version. This spacious sports bar is the perfect place to grab a bite, a cocktail, and play a competitive game of Corn Hole. For those not from the Midwest, "Bags."
Ballpark Favorites
For those choosing to grab a bite inside of TD Ameritrade Park, we've got to admit, you've got some great options, too!
We surveyed our office mates and asked them for their favorite ballpark concessions. Favorites included nachos, everything barbeque, frozen lemonade, Dippin' Dots, and, well…"barley pops".
Other Things to do in Omaha
If you're looking to do some other activities in the Omaha area, we have some fun suggestions for you!
The Omaha's Henry Doorly Zoo and Aquarium is like no other zoo you've been to, rest assured. You can see everything from exotic birds, elephants, and penguins! It's certainly a great time! To add a little nostalgia to your zoo trip, you'll also be able to see a little piece of CWS history.
There is a plethora of Escape rooms in Omaha! Fun for everyone, be sure to check out The Escape Omaha, Entrap Games, and the House of Conundrum!
Other local favorites include Fun Plex, The Mark Bowling Alley, the Omaha Farmers Market.
Are there any local spots you plan to hit up when you're in town for the College World Series? Let us know!
Contact Us
We want to hear from you, so what are you waiting for? Contact us today.
Get In Touch
Share this post
Comments