Does SSL prevent hacking?
Does SSL prevent hacking?
/images/uploads/blog/what-is-an-ssl-certificate-omaha-media-group.png
Omaha Media Group
https://www.omahamediagroup.com/images/uploads/monster_gallery/Omaha-Media-Group-Black.jpg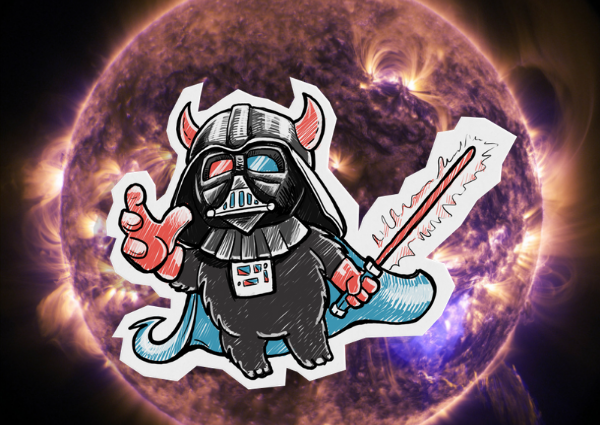 "SSL is the standard security technology for establishing an encrypted link between a web server and a browser. This link ensures that all data passed between the web server and browser remain private." - SSL.com
In other words, any time a user visits a website that includes a form requesting information (banking, personal, etc.), it is susceptible to hackers once the form has been submitted. When a website has an SSL certificate, your web browser builds a secure, safe connection to prevent hackers from seeing the information that's being submitted.
Basically, an SLL certificate is an "internet force field". Just like you see in the movies.
So, does an SSL prevent hacking? You bet it does.
Does your website have an SSL certificate
You can check your website in two simple ways.
One, look at your website URL. If your domain has https:// then your website is secure.
Or, to get extensive details on your SSL certificate, enter your website into this SSL checking website. Click here to check your SSL certificate.
Is SEO affected by SSL certificates?
Yes! While SSL is made for securing the information on your website, it's critical to your SEO in the present day.
On February 8th of 2018, Google announced they would be formally labeling websites without SSL certificates as unsecured. By now we all know Google's ranking factors are intensely surrounded around the trustworthiness of sites and their content.
If Google flags a website as insecure, the user is warned the site lacks the security it's requested to have.
Moreover, Google publicly states that if two websites of equal "search value" were to receive a ranking boost, the site with the SSL enabled would most definitely outweigh the site without. Thus, receiving the boost in SEO.
Basically, put a force field on your website. Google will thank you. And so will your website visitors.
How do I get an SSL certificate for my website?
Obtaining the right SSL certificate for your website is key. Depending on the kind of website you own, there are different procedures one must go through.
For most unregulated websites, a standard SSL certificate covers the content on your website. These certificates can be sought out for free by the domain provider your business uses. By contacting your domain provider, they'll be sure to steer you in the right direction.
However, regulated industries like the medical, financial and government fields, will require specific SSL certificates to abide by the requirements your industry specifies you to have.
Since these certificates are more complex, speaking with your web developer or I.T. department is highly suggested.
The risk of not having a secure website via SSL certificate simply isn't worth it. Ensure the trust of your site visitors and develop trust with Google and you'll be rewarded with safe traffic and better search engine rankings. And because force fields are cool.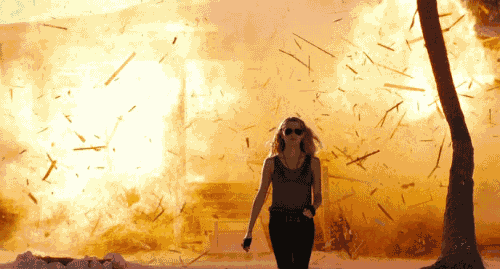 Share this post
Comments