ExpressionEngine Conference 2016
ExpressionEngine Conference 2016
/images/uploads/blog/omg-expressionengine-conference-2016.jpg
Omaha Media Group
https://www.omahamediagroup.com/images/uploads/monster_gallery/Omaha-Media-Group-Black.jpg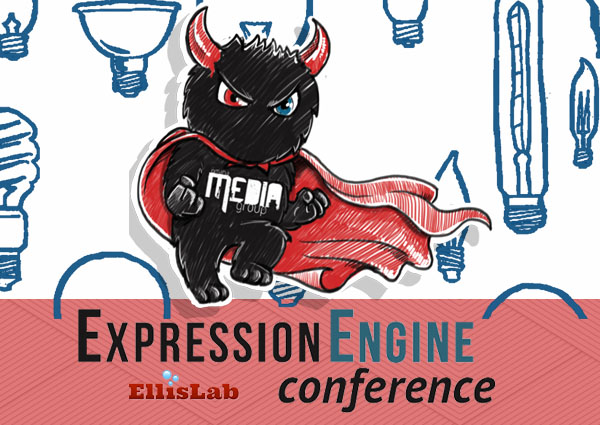 It is no secret the we are one of the nation's foremost ExpressionEngine development teams so when the rest of the world's smartest and most well-known ExpressionEngine professionals want to get together to collaborate it only makes sense for us to go to the party.
As such, Monster Team OMG is heading to Detroit for the 2016 ExpressionEngine Conference. If you'll be in the area, or are just sitting on the edge of your EE chair wanting to stand up we encourage you to join us.
What will we be doing in Detroit? Well, sharing and learning and building upon the professional relationships and friendships we've made throughout the years as well as checking out the latest and greatest plugins, modules, wisdom and cutting edge tweaks.
Team OMG will come back refreshed with both new and old EE wisdom, poise, and even a little bit of flare but most importantly we might even come back with some EE 4 insight. *Wink Wink* EE 4??? Whaaaaat?!?
We hope to see you there! Feel free to drop us a line if you'd like a free beer. See you in Detroit.
Contact Us
We want to hear from you, so what are you waiting for? Contact us today.
Get In Touch
Share this post
Comments