Hardware Maintenance Window - April 23, 2020
Hardware Maintenance Window - April 23, 2020
/images/uploads/blog/omg-server-maintenance.jpg
Omaha Media Group
https://www.omahamediagroup.com/images/uploads/monster_gallery/Omaha-Media-Group-Black.jpg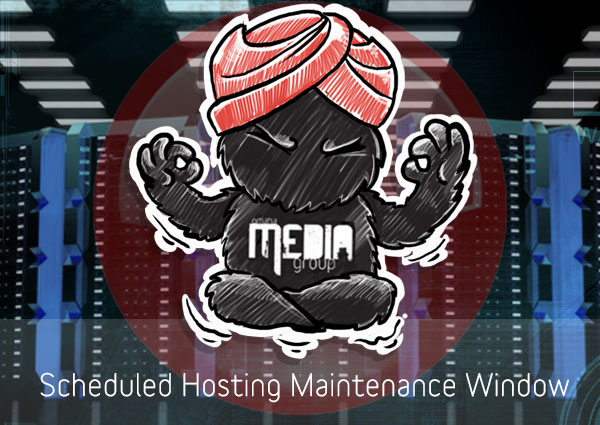 We have scheduled a maintenance window to perform network updates on equipment that services the shared load balancer clusters on April 23, 2020. This work is scheduled to occur between 06:00 and 09:00 (EDT). No action is required on your part.
This maintenance is not expected to cause any interruption, however due to the nature of the work being performed there is a minor risk of a brief (under 5 minute) network outage.
During this maintenance window the most you should witness are potential brief periods of increased latency and/or packet loss. If you experience any issues extending beyond this, feel free to contact us.
Contact Us
We want to hear from you, so what are you waiting for? Contact us today.
Get In Touch
Share this post
Comments