Hosting Maintenance Window - Saturday July 14, 2018
Hosting Maintenance Window - Saturday July 14, 2018
/images/uploads/blog/omg-server-maintenance.jpg
Omaha Media Group
https://www.omahamediagroup.com/images/uploads/monster_gallery/Omaha-Media-Group-Black.jpg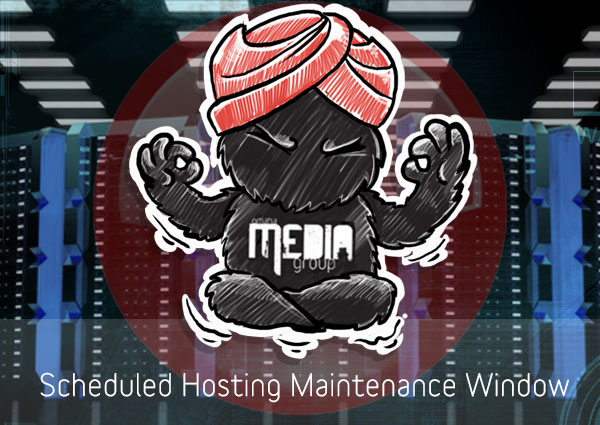 We have a scheduled maintenance window to provide necessary OS updates to network equipment that will be performed on July 14th, 2018. This work is scheduled to occur between 12:00AM and 06:00AM (EDT). No action is required on your part.
During this maintenance window the most you should witness are potential brief periods of increased latency and/or minor packet loss. If you experience any issues extending beyond this, feel free to contact us at support @ omahamediagroup.com.
Contact Us
We want to hear from you, so what are you waiting for? Contact us today.
Get In Touch
Share this post
Comments