Log4J & CVE-2021-44228 Security Exploit Information
Log4J & CVE-2021-44228 Security Exploit Information
/images/uploads/blog/omg-server-maintenance.jpg
Omaha Media Group
https://www.omahamediagroup.com/images/uploads/monster_gallery/Omaha-Media-Group-Black.jpg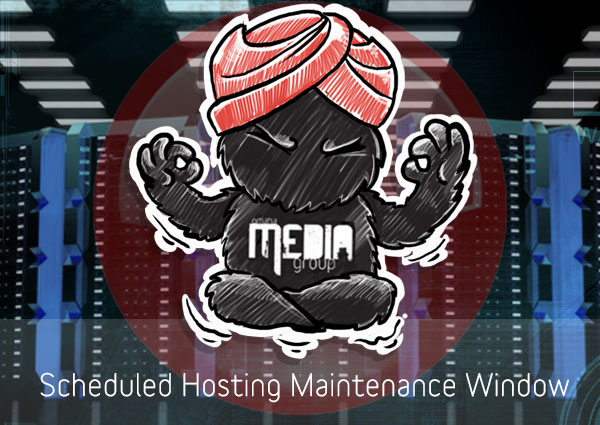 A newly discovered flaw in a common piece of open-source software is prompting researchers and companies to update their systems in a bid to prevent hacks and ransomware attacks.
The vulnerability, known as CVE-2021-44228, was disclosed on Dec. 9, which allows remote access to servers and code execution, some experts have said. Meanwhile, Log4j is used in a large number of enterprise systems, raising concerns that it may be easily exploited.
Since the vulnerability, which some dubbed "Log4Shell," so is widespread and is likely present in highly-trafficked websites and apps, users may also see their favorite websites and apps be impacted.
Cybersecurity firms Mandiant and Crowdstrike said that hacking groups are trying to breach systems, and Mandiant described to Reuters that they are "Chinese government actors," in reference to the ruling Chinese Communist Party.
"Given that Log4j has been a ubiquitous logging solution for Enterprise Java development for decades, Log4j has the potential to become a vulnerability that will persist within Industrial Control Systems (ICS) environments for years to come," according to a blog post by cybersecurity researchers at Dragos.
cPanel has released an update to patch OMG's servers against the Log4J & CVE-2021-4428 vulnerabilities (https://forums.cpanel.net/threads/log4j-cve-2021-44228-does-it-affect-cpanel.696249/#post-2890493). Our datacenter has applied these patches to all OMG hosting infrastructure zones.
If you have any questions please contact our support desk and we'll be happy to assist.
Contact Us
We want to hear from you, so what are you waiting for? Contact us today.
Get In Touch
Share this post
Comments