Make Use of these Free Blogging Tools to Create Better Blogs
Make Use of these Free Blogging Tools to Create Better Blogs
/images/uploads/blog/FREE_BLOGGING_tools_omg_blog_dec_30.png
Omaha Media Group
https://www.omahamediagroup.com/images/uploads/monster_gallery/Omaha-Media-Group-Black.jpg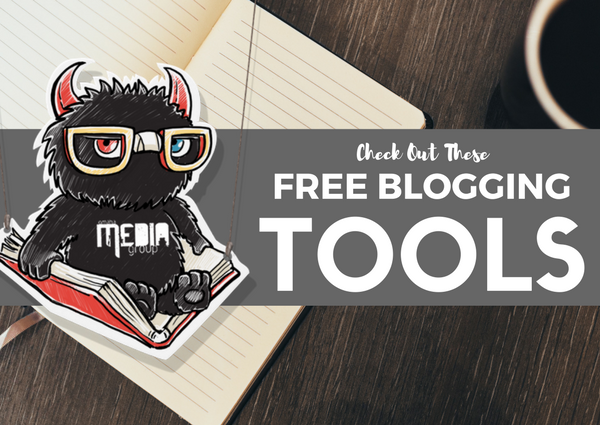 There are a number of free blogging tools that you can make use of to create better blogs. These tools will help you to make your blogs more relevant, and attractive. Make use of them the right way, and you will be able to create and maintain an engaged blog audience.
Pixabay and Death to the Stock Photo
Pictures play a very important role in blogging. You need pictures that are relevant to your blog content to make your blog more attractive to your audience. If you are blogging about food or about vacation places, then pictures are a must. A blog without pictures can look very drab. Pixabay and Death to the Stock Photo have millions of high-quality pictures that you can use for free. Unlike other sites, Pixabay does not require you to register and then download the pictures; you can just go to the site and download pictures right away. Death to the Stock Photo is especially helpful to those who write about a particular topic. You provide your e-mail id, and the pictures will come to your e-mail every month.
BuzzSumo and Answer the Public
The first challenge that you face when you decide to start blogging is finding a topic, a topic that is sure to get you an audience. BuzzSumo can provide you with a list of topics that received the maximum shares in a given period of time. You can pick a topic that has the potential to go viral. Answer the Public can give you suggestions after you have typed in a keyword based on visualization. It can provide you with a lot of LSI keywords that you may use throughout your blog.
Grammarly and Readable
Your audience can quickly lose interest in your blogs if they contain grammatical errors. Be it professional writing or casual writing, you need to keep the content free of grammatical mistakes and spelling mistakes. Grammarly can help you with that. Readable analyzes the readability of your blog and help you make it more 'readable'.
Google Trends and Google Keyword Planner
You can use both Google Trends and Google Keyword Planner to find the most relevant keywords for your business. You need an AdWords account to use Google Keyword Planner. Both the tools are totally free.
Canva and PicMonkey
You can use both these free tools to edit your pictures and make them more attractive. Canva, is in fact, one of the most popular free online photo editing tools in the world.
Google Analytics
You can use Google Analytics to track the traffic your blog is generating. With Google Analytics, you can also check the behavior of the visitors, visitors who are unique, returning visitors, and so on.
These free blogging tools can make you blog like a professional blogger. As you know, an established blogger has the potential to earn a lot of money.
Contact Us
We want to hear from you, so what are you waiting for? Contact us today.
Get In Touch
Share this post
Comments