News in Social Media
News in Social Media
/images/uploads/blog/NEWS_IN.jpg
Omaha Media Group
https://www.omahamediagroup.com/images/uploads/monster_gallery/Omaha-Media-Group-Black.jpg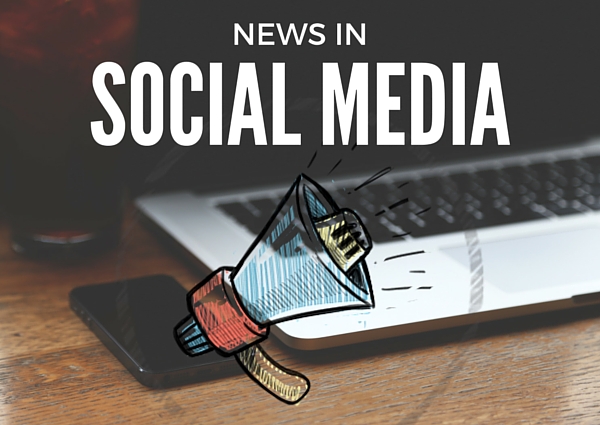 Did you know that 62% of U.S. adults get their news on social media? Based on a survey conducted by the Pew Research Center, two-thirds of Facebook users get news from the site, nearly six in ten Twitter users get their news there, and seven in ten Reddit users get news on their platform. Being that Facebook is the largest social networking site, 44% of the general U.S. population gets their news from this platform first.
YouTube, Facebook, and Instagram news users are more apt to to get their news by chance, when online doing other things. On the flip side, Reddit, Twitter, and LinkedIn users are usually seeking out news online, as opposed to those that happen to stumble upon it.
Are there demographic trends in social media news consumers?
After looking at the demographics of news consumers on 5 different social media sites, each site does seem to have an appeal to different groups. Instagram news consumers were a stand out from other groups as more likely to be non-white, young, and female. LinkendIn showed to be the most likely demographic to have a college degree compared to other social platforms, followed by Twitter as the second most likely.
Where do you get your news? Do you fit within the large group that gets their news from Facebook?
Contact Us
We want to hear from you, so what are you waiting for? Contact us today.
Get In Touch
Share this post
Comments