OMAHA MEDIA GROUP LAUNCHES SEEDFLIP KICKSTARTER VIDEO
OMAHA MEDIA GROUP LAUNCHES SEEDFLIP KICKSTARTER VIDEO
/images/uploads/blog/jaz-seedflip.jpg
Omaha Media Group
https://www.omahamediagroup.com/images/uploads/monster_gallery/Omaha-Media-Group-Black.jpg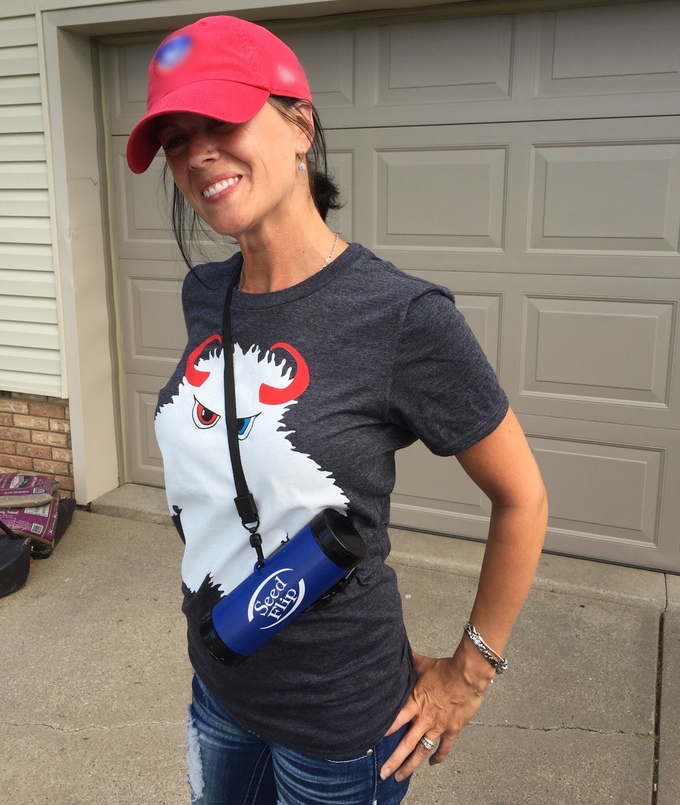 Wow, what a concept! We have been a part of a lot of amazing new technology but the Seed Flip is one of the coolest ideas we've seen, ever! When The Seed Flip landed on our conference room table with the simple need of a professional yet simple commercial we were off to the races.
The project consisted of a short storyboard phase, a script phase, and then being very blessed to have a perfect day to shoot. With in a few hours of shooting and post production the concept was complete and within the anticipated delivery date.
We wanted to be the first to congratulate Seed Flip on the successful launch of their Kickstarter Campaign and encourage everyone to head over to the campaign page to help support and fund their manufacturing costs.
Contact Us
We want to hear from you, so what are you waiting for? Contact us today.
Get In Touch
Share this post
Comments