Omaha Media Group LLC Announces Joint Venture with Wavebid
Omaha Media Group LLC Announces Joint Venture with Wavebid
Omaha Media Group LLC Announces Joint Venture With Wavebid
/images/uploads/blog/omg-press-release.jpg
Omaha Media Group
https://www.omahamediagroup.com/images/uploads/monster_gallery/Omaha-Media-Group-Black.jpg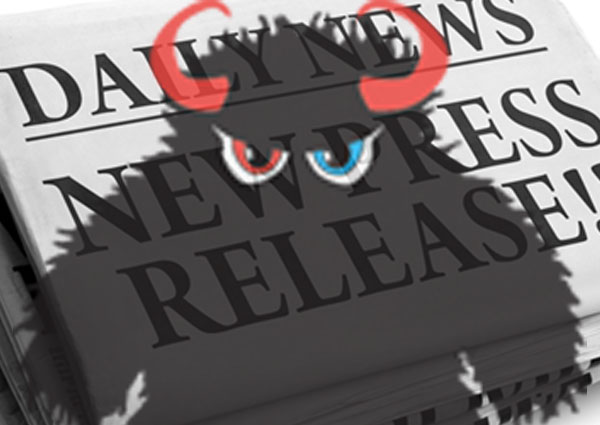 Omaha Media Group LLC
Mac Rodgers, Executive Strategy
Omaha Media Group LLC Announces Joint Venture with Wavebid
FOR IMMEDIATE RELEASE
Omaha, Nebraska 6/5/17 - Omaha Media Group, LLC "OMG", a leading organization in digital marketing and web application development, will embark on a joint venture with Wavebid, LLC in order to provide OMG Auction360 that is set to improve web application development and digital marketing solutions for the auction services market.
Omaha Media Group, LLC will provide web application development and a digital marketing suite for the new joint project. The digital marketing suite includes search optimization, search marketing, social media marketing, email marketing, PPC optimization and management, and third party API-based bidding platform integration. Wavebid will furnish the data collection and management suite. Wavebid is well known in the auction industry for cloud based auction management solutions and innovative inventory tools. "Incorporating digital marketing has always been done piecemeal. Auction360 is the first fully integrated multi-solution platform available to the auction industry." said Brad Nietfeldt CEO of Omaha Media Group LLC.
Auction inventory changes daily, even hourly as an auction event approaches. This partnership allows auctioneers to effortlessly broadcast up to the minute changes across multiple digital channels to active customers. "This joint venture opens a new real-time digital world for auction firms who understand the impact web marketing can contribute to the success of an auction event," said Russ Hilk CEO of Wavebid. "Technology like this was limited to the largest auction companies until now."
Omaha Media Group, LLC is a search engine optimization (SEO), search engine marketing (SEM) and web creative management company that designs and develops intuitive mobile and SEO friendly website applications. OMG helps companies take advantage of the power in search, social, business collaboration, cloud computing, mobile applications, and next-generation tools for the enterprise businesses. For more information contact Mac Rodgers mac@omahamediagroup.com
Wavebid improves the organizational process of buying and selling inventory. The flagship cloud software is used across four continents, from small business to Fortune 500 companies. Wavebid's mobile technology helps streamline the time consuming processes involving photography and descriptions of assets for sale. For more information contact Scott Nelson scott@wavebid.com
Contact Us
We want to hear from you, so what are you waiting for? Contact us today.
Get In Touch
Share this post
Comments