OMG Announces the Launch of Lynch Storage
OMG Announces the Launch of Lynch Storage
/images/uploads/blog/OMG-PROJECT-LAUNCH-LYNCH-STORAGE-OMAHA-WEB-DEVELOPMENT-OMAHA-MEDIA-GROUP.png
Omaha Media Group
https://www.omahamediagroup.com/images/uploads/monster_gallery/Omaha-Media-Group-Black.jpg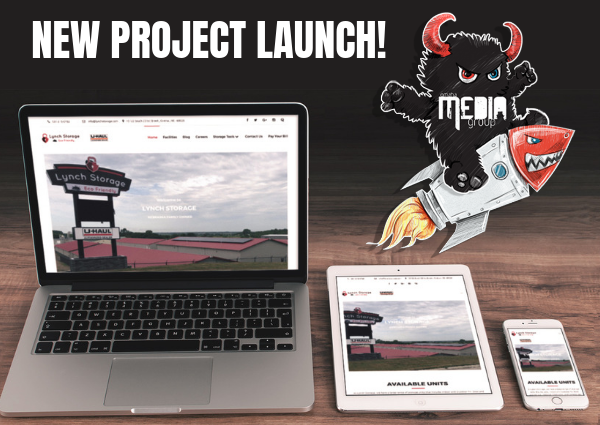 Omaha Media Group is proud to announce the launch of Lynch Storage, a division of Lynch Management Inc.! This user-friendly website is informational, fresh and accommodating to the users of Lynch Storage!
The Lynch Storage website features online reservations, UHAUL integration and a thorough FAQ section, all easily accessible on desktop and mobile devices.
Not only did our Omaha Media Group team build a completely optimized website, we've implemented a hearty SEO and digital marketing strategy to aide in organic, local search engine traffic. Complimenting these strategies, our team executes weekly social media marketing to develop brand awareness, educate the public and share promotions.
Help us welcome Lynch Storage to their new online home! Check them out!
Contact Us
We want to hear from you, so what are you waiting for? Contact us today.
Get In Touch
Share this post
Comments