SEO takes time
SEO takes time
/images/uploads/blog/seo-takes-time-omaha-seo-agency.png
Omaha Media Group
https://www.omahamediagroup.com/images/uploads/monster_gallery/Omaha-Media-Group-Black.jpg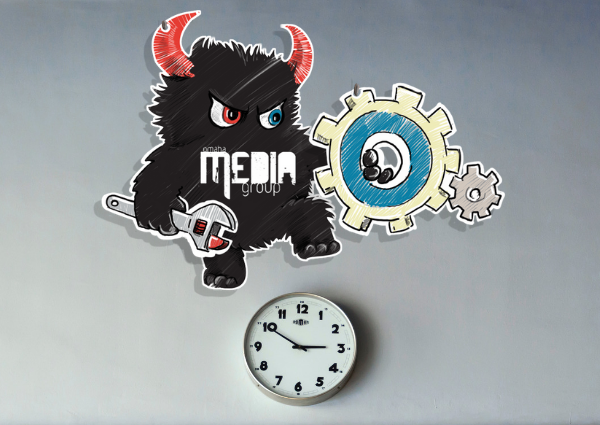 If you have started a new business to either sell products or provide services, you will quickly realize the pressure of creating a successful marketing campaign. To get started, you could hire someone or create a basic website for your business.
Soon, you launch a campaign only to see little or close to no immediate results.
Well, it's because SEO takes time! Here's why.
1. It is not formulaic
SEO is not a magic potion for quick online success. SEO is an investment into your business that requires time. Every marketing strategy needs its own time to give proper results.
The results will eventually come if the strategy is done right but just not immediately.
2. It also takes time
SEO is a long, layered and complicated process. Taking advantage of a digital agency is a sure way to be confident your website has proper SEO. If you are not directly involved, it will also make you feel less frustrated.
3. It has its limitations
Everyone might have heard of Google SEO penalties. There are various restrictions and if you're doing SEO yourself, you might discover you've used Black Hat SEO techniques that Google penalizes. It is important to be aware of the limitations.
4. Getting traffic, but not customers
This is a very talked about aspect of SEO. You tend to get a lot of online trafficking but no proper customers. Not all visitors will turn into customers, but conversion rates also take time.
5. SEO's complexity
It is estimated there are more than 200 factors Google considers when ranking websites.
This makes it another complex problem to tackle, but can also be handled by proper marketing methods.
Search engine optimization is just one of many methods of marketing your product or services. They are not the only method. No extra time or money should be invested on them unnecessarily.
Share this post
Comments