The Four Ps of Marketing
The Four Ps of Marketing
/images/uploads/blog/11.12-the-four-ps-of-marketing-omaha-media-group_.png
Omaha Media Group
https://www.omahamediagroup.com/images/uploads/monster_gallery/Omaha-Media-Group-Black.jpg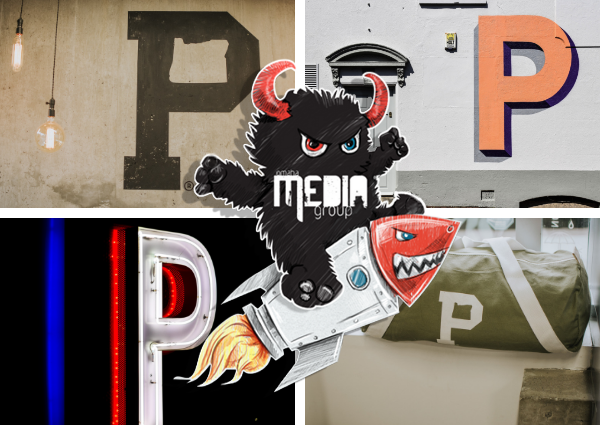 As professional digital marketers in Omaha, it's easy for us to geek out over ROI, KPI and engagement rates. For good reason though! We thrive on your business growing and we love to see your businesses succeed.
To market in the best way for your business, we start with the basics. There's a "method to the madness". Most times, over-complicating your digital marketing strategy is unnecessary.
Have you ever noticed yourself over-complicating a business task? Sometimes, that's a good reason to pass the torch to an expert like us. Our brains are geared to market your business in the best way possible so you don't have to overthink it.
At Omaha Media Group we base our strategies around the four Ps in marketing:
Product | Price | Place | Promotion
Product
Taking a thorough deep dive into who your customers are and what they really want is an essential part of marketing. As a business we understand how easy it is to think we fully understand the needs of our customers and what they want.
However, the outsider insight a professional digital marketer can offer is so important. As professionals we can "remove" ourselves from the personal aspect that a business owner might have and give light in another manner.
Being cognizant of your customer and how your product and/or service relates to them is critical to the success of your marketing strategy. Prompting them in the most effective way to buy your product or or service is the ultimate goal.
Price
It goes without saying, price and product go hand in hand. However, price and value can mean different things to different people.
By understanding the price and value your products and services hold, professional marketers like us can identify the proper verbage and techniques to market.
Place
Where your customers are might be one of the most critical parts of a digital marketing strategy. Not only in a literal sense, but in a social sense.
Taking into consideration the physical locations of your potential customers will help determine where your marketing materials will be the most effective and where you can branch out in the future.
Moreover, understanding the "place" where your clients reside on the internet will help identify the social platforms that are best for your business. Are your clients on mobile devices, driving on the interstate, or on social media?
Promotion
Promotion ties everything together. Combining the knowledge of who your customer is, what they want, how they value your product, and where they are, fine-tunes a digital marketing strategy.
Media has certainly evolved over the course of the years and it's important to adjust marketing efforts in a forward-thinking manner. Finding the best way to effectively communicate your information in an active manner. Every interaction you make with your customer, in print, on social media, or otherwise, is important.
Remember, digital marketing takes time, research, and creativity. And that's why we love it! We enjoy giving you the break from stressing about it, and we enjoy the results it brings you even more.
Share this post
Comments