The Guide to Ecommerce SEO
The Guide to Ecommerce SEO
/images/uploads/blog/omg-ecommerce-seo-handbook.jpg
Omaha Media Group
https://www.omahamediagroup.com/images/uploads/monster_gallery/Omaha-Media-Group-Black.jpg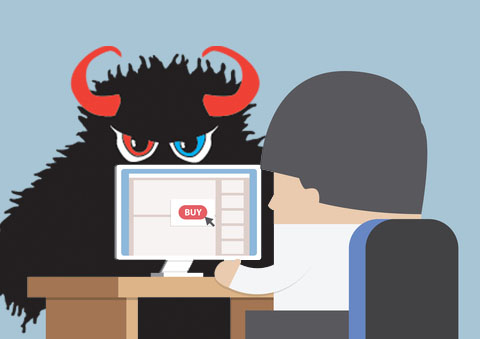 If you want to run a successful ecommerce site, you can't ignore SEO. Organic search is a vital channel for delivering customers and growing your revenue. As the internet and ecommerce has gotten more competitive, being found on Google for your brand name isn't enough. You need to outperform your competitors for categorical searches to help your users discover you when they are aware of their need but not your store.
Trying to figure out SEO can be a daunting task, but in this comprehensive guide to SEO for ecommerce sites, you'll find actionable SEO recommendations based upon experience helping ecommerce sites with their SEO. For these reasons and many more SEO Guru Geoff Kenyon designed this guide to take you through the entire process of optimizing your ecommerce site for search and included specific recommendations around problems that are unique to ecommerce sites. This guide is so great we have decided to make sure to share it with you.
Table of Contents

We suggest that you Download the PDF so you can keep and reference it anytime your heart desires.
Need help understanding your E-Commerce SEO Strategies? Contact us, we'd love to help.
Contact Us
We want to hear from you, so what are you waiting for? Contact us today.
Get In Touch
Share this post
Comments