The Why and How of Influencer Marketing
The Why and How of Influencer Marketing
/images/uploads/blog/THE.jpg
Omaha Media Group
https://www.omahamediagroup.com/images/uploads/monster_gallery/Omaha-Media-Group-Black.jpg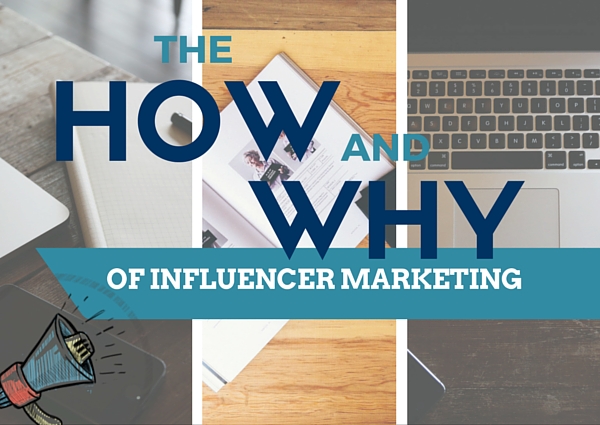 An increasing number of businesses are investing in influencer marketing. Statistics show that 65 percent of businesses want to increase their influencer marketing dollars this year. Brands, both big and small, realize that merely employing traditional marketing strategies will no longer help them make the cut.
What makes influencer marketing click?
Surveys have shown how word-of-mouth publicity can yield double the conversions when compared to paid advertising, and it is exactly the same strategy that influencer marketing uses. The truth is that most consumers barely even notice ads due to an ad overload. The ones who do take notice of these ads are very skeptical about it. Simply put, it is highly likely that you are wasting away your marketing dollars on paid ads. Influencer marketing can be an effective alternative to paid ads. Unlike traditional ads that are all about 'selling', influencer marketing focuses on 'engagement'. Consumers today, prefer engagement over selling, which is why influencer marketing fares better than paid advertising.
Influencer marketing falls under the word-of-mouth marketing department, only extends to a larger audience. It is very similar to celebrity brand endorsements, only you have local influencers who have established themselves as authoritative subjects in a niche. The reason influencer marketing clicks is because people trust the word of influencers, unlike celebrity endorsements where celebrities with little to no knowledge about a niche randomly collaborate with the brand.
Influencer marketing has its perks. It can expose brands to niche target audience, cutting through all the clutter, unlike mass media ads. What is more is that brands do not have to work from scratch to build a loyal fan following, since, the influencers have already done most of the jobs for them.
How to start an influencer marketing campaign?
Brands need to look at two factors while choosing influencers if the influencer's followers are your target audience, and if the influencer's values and image ring true with your brand. You can find prospective influencers on various social media platforms. Once you do get in touch with the influencer, you can discuss the terms and conditions of your agreement.
Some influencers openly endorse a brand, while others promote it without openly telling followers that they have partnered with the brand. Once you have the contract drawn, the next step is to sit down with the influencer and decide how and what they will say about your brand. At the same time, you want to give the influencer the freedom to engage their audience as they usually do, else followers will be quick to notice that it is just an advertising gimmick.
Influencers charge much lesser than celebrities, however, you want to make your marketing bucks count. See if there are any exciting reviews or giveaway events that influencers can carry out to promote your brand or product. It is important to keep these promotional posts interesting to make your influencer marketing work. Have a look at what other brands are doing with their influencer marketing campaigns to draw inspiration.
Do you need help starting an influencing campaign? Contact us today to start!
Contact Us
We want to hear from you, so what are you waiting for? Contact us today.
Get In Touch
Share this post
Comments