Three mistakes to avoid when hiring a digital marketing agency
Three mistakes to avoid when hiring a digital marketing agency
/images/uploads/blog/mistakes-to-avoid-when-hiring-digital-marketing-omaha.png
Omaha Media Group
https://www.omahamediagroup.com/images/uploads/monster_gallery/Omaha-Media-Group-Black.jpg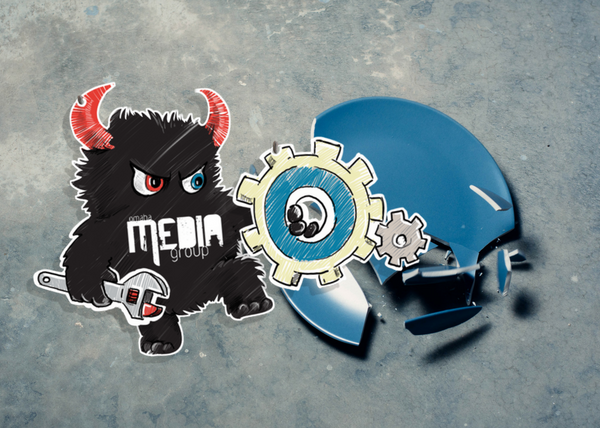 Do you want to boost your digital presence? Are you willing to contact someone who knows the right SEO tactics? Do you want to increase your brand awareness?
Odds are you have already decided to hire a digital marketing agency if you are asking these questions. To be honest, your business is not the only one.
Many businesses worldwide started hiring these digital experts to get the results their in-house marketing team never could.
This is because:
Relying on these agencies is time effective and cost-effective
They have the right tools and tactics to make your business stand out
In short, this is an investment you cannot ignore in the digital era.
However, you might suffer from pitfalls if you don't make the right choice.
Since we don't want this to happen to you, we listed some common mistakes you need to avoid while hiring a digital marketing agency.
1. Don't hire someone without research.
Every grad school student knows the importance of extensive research. This is a habit you shouldn't forget when you hire a digital marketing agency. Anyone can brag about how good they are on a website. Yet, in a few months you will know whether the agency's claims are true.
This is not something you can afford and why we suggest to do a background check before selecting an agency:
Don't pick the first agency shown in your search results
Compare several agencies to get an idea about your options
Check testimonials
2. Don't fall for a shiny package.
We know you are desperate for a digital boost and need an agency as soon as possible. Yet, we can assure you it will be a critical misstep should you choose one based on appearances lacking a solid digital marketing strategy.
You see, first impressions can be deceiving. The agencies know you are willing to pay the big bucks; all they have to do is close the deal.
This is why we advise you to see through the flashy designs.
Ask yourself:
Is this proposal too good to be true? Is it practical?
Does their vibe match my business?
Does the agency have the customer service I need to accommodate my business's needs?
3. Remember, you get what you pay for.
Think of the digital agency as an investment, not a commodity. When you adopt this mindset, you will be able to get the best of what agencies have to offer. We aren't telling you to buy the 'gold' package. All we are saying is you need to step away from digital agencies that bid too low.
That is because:
Overall, we suggest you listen to your instincts and do a full-proof research. We guarantee that by avoiding these mistakes, you will surely get the right digital agency to represent you.
Share this post
Comments