Why is SEO important for Your Business Success?
Why is SEO important for Your Business Success?
/images/uploads/blog/WHY-SEO-IS-IMPORTANT-TO-YOUR-BUSINESS-OMAHA-MEDIA-GROUP.png
Omaha Media Group
https://www.omahamediagroup.com/images/uploads/monster_gallery/Omaha-Media-Group-Black.jpg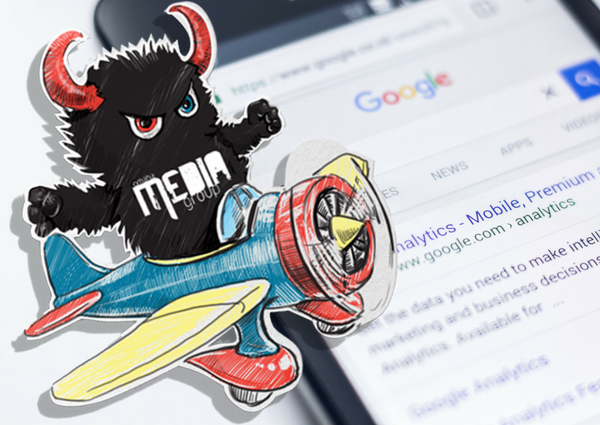 If you're an online business, you may already know what SEO is, but there is a chance that you are not using it to its full potential. Even if you realize that you need it, there are "pressing business concerns" that don't let you get around to implementing SEO successfully.
Well, let us tell you that in this day and age, it is really important to pursue SEO and pursue it right. The success of your business depends on it.
You'd still be surprised to know that many small businesses don't have a dedicated budget for SEO. Many of them have the wrong idea as well, thinking that a website will take off as soon as their keywords (blogs and web content) are published and many businesses still don't have a website.
This is certainly not how it works. You need to invest proper resources, time, and money to help further your business goals online as well as offline through SEO.
Here's why SEO is important for your business and why you should be investing in it.
More People Will Recognize Your Brand and Buy from You
Of course, this does take time. However, with persistence, consistency, direction, and goals, you will be able to shorten this time. Online rankings determine the quantity and quality of traffic that is driven to your business.
With the help of SEO, your website stands a better chance of being on top of search engine result pages. This results in potential customers finding a solution to the problem or service they're searching for.
As your search results gain traction, awareness of your brand among your target audience, not just your existing customers, will increase. If they find your solution to be the best for them, you'll get greater conversions of leads, thus generating revenues for your business.
It's not just your website. When you have an active social media presence, you can encourage and engage people from your target audience to get to talk about you. People who already trust you will impact others to gain your trust through online reviews.
Think of it this way: Would you choose to get an Apple iPhone, Samsung Galaxy, or a Meizu Pro 6? The latter is a real phone manufacturer and model from China. It may even come as a surprise that it uses largely the same technology as the two former ones.
Of course, you'd likely choose the iPhone or Samsung because they have a greater presence (and if you didn't know about the Meizu Pro 6 before this, you'll be very skeptical and even apprehensive about your decision).
With this kind of trust that comes through SEO, you'd be unfortunate not to have an SEO strategy and budget.
2. More Mobile Friendliness
Everyone has a phone or tablet these days and use it to buy products online. Even if they go to a physical store to buy, they'll probably research to see if the store has an online website.
If you have a website but it doesn't show up when people search for it because of half-hearted SEO efforts, and less optimization for mobile platforms, you are likely to lose potential customers.
That's why investing in SEO is incredibly important in order to reach out to people on different online platforms.
Do you have an SEO Plan?
Let us figure out an SEO strategy to fit your budget!
Contact Us!
Share this post
Comments