4 Ways To Improve The Visibility Of Your Mobile App
4 Ways To Improve The Visibility Of Your Mobile App
/images/uploads/blog/MOBILE-APP-VISIBILITY-OMAHA-MEDIA-GROUP.png
Omaha Media Group
https://www.omahamediagroup.com/images/uploads/monster_gallery/Omaha-Media-Group-Black.jpg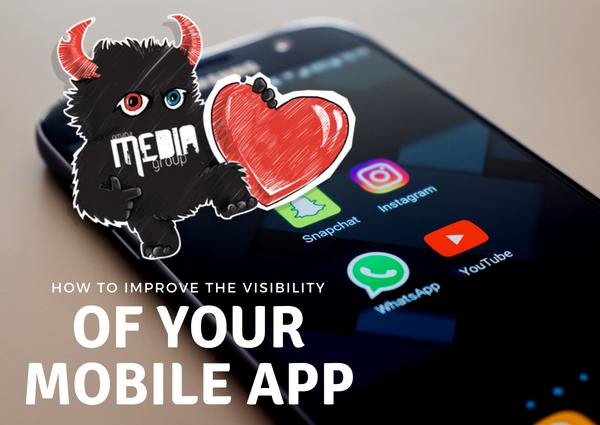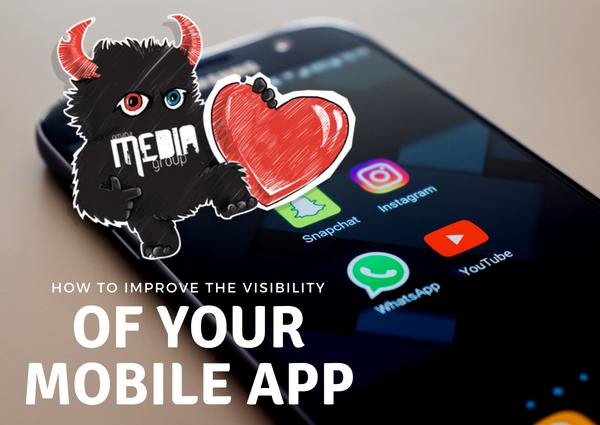 Improving the visibility of your mobile app in the app store search results page is an integral part of marketing your mobile app. The better your mobile ranks among app store search results, the better is your app's visibility.
This, in turn, helps you to increase the number of times your app is installed by people. If your mobile lacks visibility, it will go unnoticed and that holds true no matter how good your app is. With all the numerous apps that are being launched every single day, it is quite easy for your mobile app to skip the radar.
Improving the visibility of a mobile app is more than just designing a quality app. If you want your app to rank better, here are some tips to help you do just that.
Choose the appropriate category in the app store
The first and foremost step in improving the visibility of your mobile app is to make sure that you place your app under the right category in the app store. There are several categories of apps in the app store and randomly placing your app under any of these categories won't do the trick.
Carefully consider the features of your app, the kind of people it caters to, and the relevant queries related to this app. Once you have picked out your answers, decide the appropriate category based on your answers and place your app correctly.
Word the title and descriptions correctly
App store optimization or ASO is very similar to SEO but it is used to gain better rankings in the app store search results rather than the SERPs. ASO requires that you word the title and descriptions for your app very meticulously in order to increase the visibility of your mobile app.
When it comes to the title, it needs to stand out yet remain simple and the description needs to be detailed yet it should be concise. The key is to strike the right balance.
Your title and descriptions should create a sense of intrigue around your app that presses your customers to learn more about the app.
Keep an eye on your competitors
With all the apps being launched in the market, it is only natural that you find apps that resemble your mobile app in a lot of ways. You need to keep an eye on your competitors and try to get an idea of how they are working the market.
It is important to look for keywords and strategies that your competitor might be using to promote their app. Remember, what works for them might work for you as well.
Be meticulous about app listings
App listings play an important role in improving the visibility of your mobile app and you need to pay careful attention to all the elements in app listing such as app icon and screenshots.
These elements are what is responsible for compelling users to install the app. Better app listings will increase the number of downloads thereby improving your app's visibility.
Need Help?
We can get your mobile app up in the different app store platforms!
Get in touch!
Share this post
Comments