It's not too late for holiday advertising.
It's not too late for holiday advertising.
/images/uploads/blog/11-23-18last-minute-holiday-marketing-omaha-media-group.png
Omaha Media Group
https://www.omahamediagroup.com/images/uploads/monster_gallery/Omaha-Media-Group-Black.jpg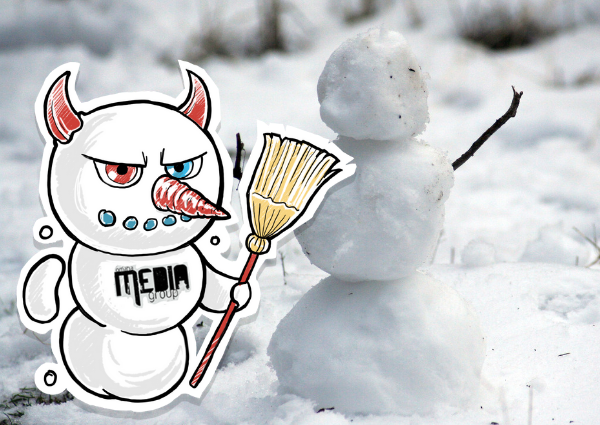 Y'all, we've been there. We get so busy with our projects that we look at the calendar only to realize it's Black Friday. If you operate under a B2C model and you haven't gotten around to a holiday advertising strategy, it's ok. There's always next year
Just kidding.
There are still simple and effective ways to advertise your products for the holiday season. While you might not have the idea insights for a more optimized campaign, there's still reason to try your hardest!
Email campaigns
Email campaigns are the easiest and most effective way to reach your audience. Hopefully you have an ongoing list from past customers. Fire up your email campaign manager and put together a quick and simple message advertising the products you'd like to push for the season.
Consider incentives for new buyers or even incentives for past customers.
Social Media
Social platforms like Facebook and Instagram have great advertising tools to boost posts, share products, and reach more potential customers.
Most businesses can advertise on social platforms for a reasonable cost within their budget. Keep your target audience at the forefront of your ads, and you'll increase the chances of lead generation.
Another idea for social media is to promote your business and products within Facebook groups. The idea behind this is buying from a person, not a company. Consumers like human interaction. Be the human behind your product.
Another way to humanize your brand is through live streaming on your social platforms. This puts a face to the product and company.
Party.
You read that right. Host an exclusive holiday party! Reward your loyal customers with the feeling of exclusivity.
Turns out, seventy-six percent of shoppers believe that elite status is one of the biggest perks of a loyalty program.
Last minute holiday perks call for a fun, "you can't miss it" invitation, creating an "exclusive" atmosphere, and spending quality face-time with your most-valued customers.
While options to advertise late in the game are lesser than one a strategy planned in advanced, there are still opportunities to be taken advantage of. Just because you didn't start holiday planning in July, doesn't mean you shouldn't try all together.
Give these tips a try and keep track of the results you gain, regardless if they come from minimal strategy. These insights will still be beneficial for you in 2019 when you do start planning ahead.
Need help?
We can help you with a holiday marketing strategy!
Message us!
Share this post
Comments