Tell them with a story
Tell them with a story
/images/uploads/blog/story-telling-marketing-in-omaha-media-group.png
Omaha Media Group
https://www.omahamediagroup.com/images/uploads/monster_gallery/Omaha-Media-Group-Black.jpg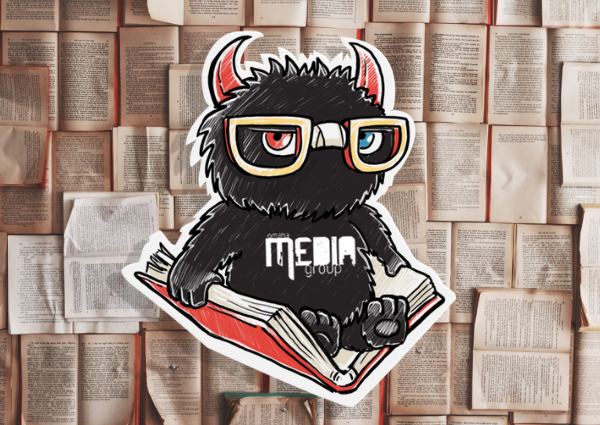 Marketing is an important and essential part of any product or service. If proper marketing is not made, it is as good as cooking food but not informing anybody about it.
A good marketing strategy highlights all the qualities of your product is necessary to create a brand value and build a good customer relationship.
One of the most effective methods of marketing is storytelling marketing. This method associates your products, services and brand with a story. Stories not only make your product more interesting and exclusive, but also leave a long lasting impression on your customers.
Marketing through storytelling goes hand in hand with content marketing. However, this is not limited to telling any story and connecting it to your product or services.
The art of storytelling has the power to create a brand. Stories of certain brands themselves become so iconic, that other brands start relating to them for their marketing.
When communication to customers is through storytelling, it resonates in their minds for longer time. The art of marketing through storytelling does not depend only on the audio and video effects. The most important part of it is the narrative style.
This forms the crux of marketing using storytelling lot of methods could be used in this form of marketing. The narration could be filled with emotions, comedy, questions, satire or anything. This will not only engage the customer, but also increases their curiosity and interest in your product or services.
Today the business world is very social and content intensive. There is no shortage for the various kinds of marketing techniques adopted by numerous brands to create brand value or brand awareness.
But it is also important for you as a business to stand out amongst all of them. Storytelling marketing should be your choice if you want to achieve the same.
Stories are information that tends to stick and create a long lasting impression in minds of people of all age groups. Adopting this in your marketing technique will definitely increase your brand value.
Contact Us
We want to hear from you, so what are you waiting for? Contact us today.
Get In Touch
Share this post
Comments