The best way to gather customer-driven content
The best way to gather customer-driven content
/images/uploads/blog/customer-driven-content-omaha-media-group.png
Omaha Media Group
https://www.omahamediagroup.com/images/uploads/monster_gallery/Omaha-Media-Group-Black.jpg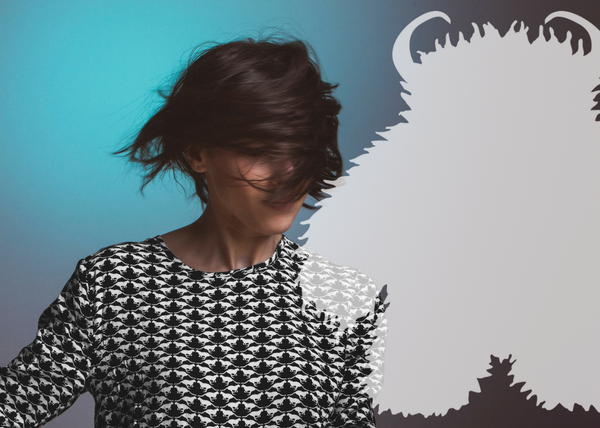 The age of internet offers you a playing field where the players are your customers. More players means better business for you.
The illustration shows how customer driven content also plays a role online. Meeting this objectives requires a strategy that revolves around the customers.
Creating a strategy to meet your needs of maintaining customer satisfaction is equally important. You can directly reach out to your target audience by accessing and engaging them via social media, apps and other online platforms.
These are few of the ways you can gather customer driven content to formulate a strategy best for your audience.
Customer Segmentation
Interacting with customers on social media
Engaging customers in online surveys
Research the best ways to collect customer reviews
Understanding the importance of reviews for improving SEO
The power of customer review is driving the Internet business single-handedly. Multiple studies and surveys show how the majority of potential new patients, clients, and shoppers use reviews as a main factor in determining where to take their business.
The "Local Consumer Review (LCR) Survey 2016" said 91 perent of people read online reviews. Trust is a major factor in the initial step for doing business. The factor often comes down to reviews and recommendations. Almost all customers seek recommendations and testimonials before choosing a business, product, and service. They do this because it helps them establish trust and filter out the ones having bad recommendations.
According to the data's 74 percent of customers say positive review helps them make positive in doing business with the industry. Also, only 14% of people consider the ones having one or two star rating to be a potential industry.
Remember the days when personal word-of-mouth recommendations alone worked as a driving force for leading a business? A neighbor recommended a product and the next day it is in your house. But now, the availability of customer-generated media has made it possible to find reviews in multiple places, and customers trust those reviews almost as much as a review from a friend or family member.
A LCR survey revealed how almost 84 percent of the audience trust online reviews than personal recommendations. This makes it very clear the importance of reviews for managing a customer driven content.
As business follows a chain of order, reviews do the same. Positive reviews help you build trust in the customers. This eventually leads to increase in sales, which reflects in more revenue, thus growing your business.
The following data from surveys will help you understand the importance of review in a better way.
The best way to ensure you receive positive customer reviews is by providing customer experiences that overwhelm them over their expectations. Deliver an exceptional experience to receive a glowing recommendation and keep the reviews flowing.
Wnat help?
We can help you get customer-driven content!
Message Us!
Share this post
Comments