UPDATED: The local algorithm and local search optimization
UPDATED: The local algorithm and local search optimization
/images/uploads/blog/Omaha-Media-Group-05.27-Blog_.jpg
Omaha Media Group
https://www.omahamediagroup.com/images/uploads/monster_gallery/Omaha-Media-Group-Black.jpg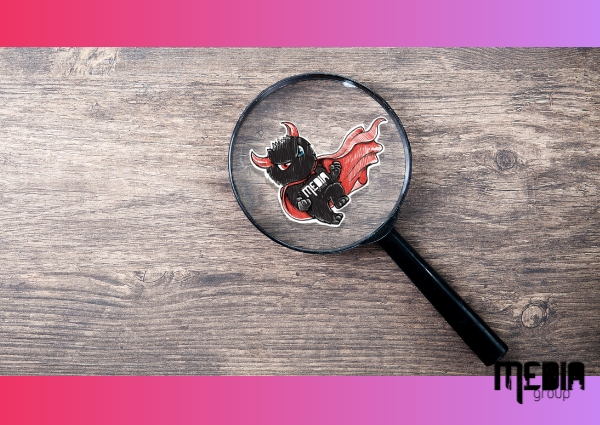 Local SEO, also known as local search or local marketing, is technical on-page and off-page technical SEO strategies in place that promote a company. The hyper-focus is promoting a company on a local level instead of a national marketing level.
Four out of five consumers turn to a search engine to find local services in their area such as restaurants, home services, HVAC technicians, lawyers, dentists and even more. Imagine trying to find a home automation company near you and the results show a California home automation company.
Doesn't make a lot of sense, does it? This is why local SEO is so critical in the overall SEO and marketing efforts, but how does a company understand and optimize for the local search optimization algorithm?
The

local search optimization algorithm

Local search optimization is an essential part of any digital marketing strategy. Local search, at first glance, can seem complex and challenging. However, the geographical component embedded into the Google local search can be broken down into three easy sections to understand.
What is Google local search?
Google's local search differs from typical organic search engine optimization because it contains a geographical element that helps direct users towards local search results.
For instance, if you were remodeling your home you may need to hire the help of a professional contractor. When you type this query into the search box, you will be shown local results along with a map. However, you will usually only get a few local search results at the top and the rest will be organic.
This is called the local MapPack! The MapPack is a pretty important part of local SEO and its algorithm. The MapPack shows local companies based on three factors, but at the same time, shows these results based on their Google My Business accounts, credibility in Google and based on their local SEO in place.
Here's a great example of searching for a local home contractor in Omaha!
Here is the MapPack that we briefly spoke about above, but the difference with this SERP results is that PPC ads were the majority above this MapPack and organic results were listed below the pack.
This means that business owners are striving to make it in these first few slots. Google's Help Center introduced an explanation on the local search optimization algorithm, their rankings, describing them as relevance, proximity and prominence
Relevance
When taking a company into account for a search query, Google seeks to recognize that the company is relevant to the user. Google does not want to show users local companies that will have no relevance to what they are searching for, making the search a wasted effort.
Instead, companies that provide those services, sell those products or have certain attributes will be shown to those users. You may have the best reviews or the most store visits, but you may not be considered relevant if you do not have the structured content that covers searchable topics.
Google identifies your location when a user enters a search query. The location the user enters into this query from a phone or computer is known as their proximity. Google takes location into account in order to provide the best search results for their users. When a user wants to find a specific query that is close to them, the algorithm will favor Google's local search results that are the closest.
The aspect of the local search optimization algorithm, known as prominence, relies on a few key details centered around the company. It can essentially be summed up on how important Google views your company.
Is your company a reliable and trusted source of information? In order to determine how prominent your company is, Google looks at your authority links, store visits and reviews.
What you are linking in your content matters. Company owners should provide users with trusted authority links, this also allows them to rank higher in Google.
Without foot traffic visiting your store, Google is not likely to think you are prominent in the local community. Your number of reviews will also make an impact, as well as how long people have been reviewing your business.
Relevance, proximity and prominence are what define local search results that are shown to users who enter a query. You will want to utilize all three of these aspects of Google local search to maximize your radius, both within and outside your competitive terms. Now, you have an understanding on how local searches can make an impact on your company.
Stop Wasting Your Time
Your time is best spent on growing and running your company. Let us worry about how to properly strategize and posterize your business in local search. Contact us today to learn how we can help drive your business digitally.
Contact Us
We want to hear from you, so what are you waiting for? Contact us today.
Get In Touch
Share this post
Comments