Welcome to our new OMG Family Members
Welcome to our new OMG Family Members
/images/uploads/blog/mcc_omg_welcome.png
Omaha Media Group
https://www.omahamediagroup.com/images/uploads/monster_gallery/Omaha-Media-Group-Black.jpg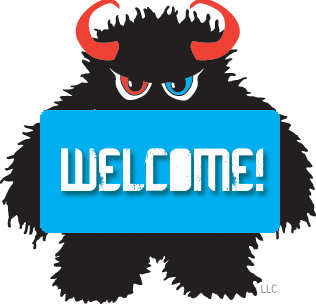 So our house is always the last to get cleaned. A long overdue welcome to the new OMG Family members:
First National Bank Financial Systems (FNTS)
University of Nebraska Medical Center Burn Unit
Vincenzo's
Triage Staffing
Lutheran Church of the Master
Vitru
Paychex
Brouillette Law
Cargill
Sweet Bran
AG Media Group
Attic Solutions
Prestige Construction
Dalex
The Cizek Group (updated brand)
Conversations
Exeter Arms
Papillion-La Vista School District
Project Harmony
And the list goes on… We'll get the rest of you in the next welcome update!
Contact Us
We want to hear from you, so what are you waiting for? Contact us today.
Get In Touch
Share this post
Comments