What is evergreen content?
What is evergreen content?
/images/uploads/blog/what-is-evergreen-content-omaha-media-group.png
Omaha Media Group
https://www.omahamediagroup.com/images/uploads/monster_gallery/Omaha-Media-Group-Black.jpg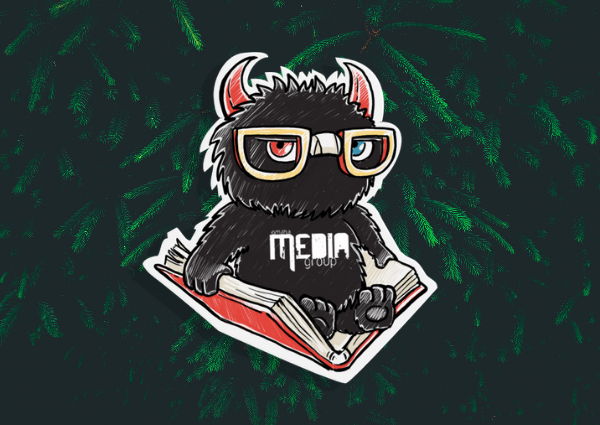 Have you ever been in a meeting about your businesses SEO or content marketing strategy when the phrase "evergreen content" has been mentioned?
What is evergreen content
Simply put, evergreen content is fresh, sustainable and long-lasting content. Like an evergreen tree, it withstands the test of time.
The purpose of evergreen content is to keep its relevance long after it's been published and to consistently grow traffic over time.
What are some of the most common structures of evergreen content?
Expert tips

Instructional tutorials

Fact lists

Product reviews
Often times with this form of content, the basics have been covered time and time again. The key with evergreen content, however, is to add as unique of a spin as possible to it.
Why evergreen content?
As mentioned, evergreen content is a valuable part of your content marketing strategy, but it's a powerful part of your SEO strategy as well.
A good evergreen piece should not only be related to your business and helpful, but it should also be based around the keywords you're aiming to rank for in search engines. The more search-friendly the better.
A search-friendly evergreen article is one that has high potential to been seen, shared, linked to drive traffic to your website time and time again.
How do I write evergreen content?
Write for your audience. Not for experts. It can be easy to write content that showcases the expertise in your field, but chances are the experts aren't searching for your kind of content. Generate content that is helpful and geared towards the audience that uses your website.
Skip the jargon. Again, you're writing for your target audience. Don't scare them off with technical jargon that only experts would understand. Be human. Be relatable. Answer questions in a humanizing way, provide simple tips and showcase reviews on products that will be ongoing and popular.
Be specific. Broad posts are great. Specific posts are better. Linking them together? Perfection. Not only will this guide your readers to other related posts, it's an excellent ranking factor for SEO.
Evergreen content is a valuable part of your content and SEO strategy. Since evergreen content is virtually timeless, search engines are more likely to pull from these pieces over and over again. When accompanied by other topic and time-specific posts, you can gain quality traffic to your website.
Need evergreen content?
We can create some great content for you!
Let's chat!
Share this post
Comments