Company MEMO - Candy
Company MEMO - Candy
It is no secret that we here at Omaha Media Group are extremely creative but what happens when that creativeness gets a little out of control? Office Terror! In what started out as a little internal joke has now exploded into a full blown investigation.
OMG Investigation Timeline:
1/29/2015 8:15 AM
Brad N. and McKenzie R discover theft of Wonka storage unit.
---
1/29/2015 9:27 AM
Internal Memo sent to staff members
---
1/29/15 9:38 AM
McKenzie R. issues MISSING Posters
Exhibit E
---
1/29/15 10:08 AM
Ransom notice is received by managment from spoofed email address (babysloth@omahamediagroup.net)
---
To process this information our President Brad Nietfeldt has relocated himself out to the wilderness to "think".
To be continued…
---
1/29/15 1:28 PM
Another ransom email is sent and a ransom note is received by Management.
Exhibit G

Exhibit H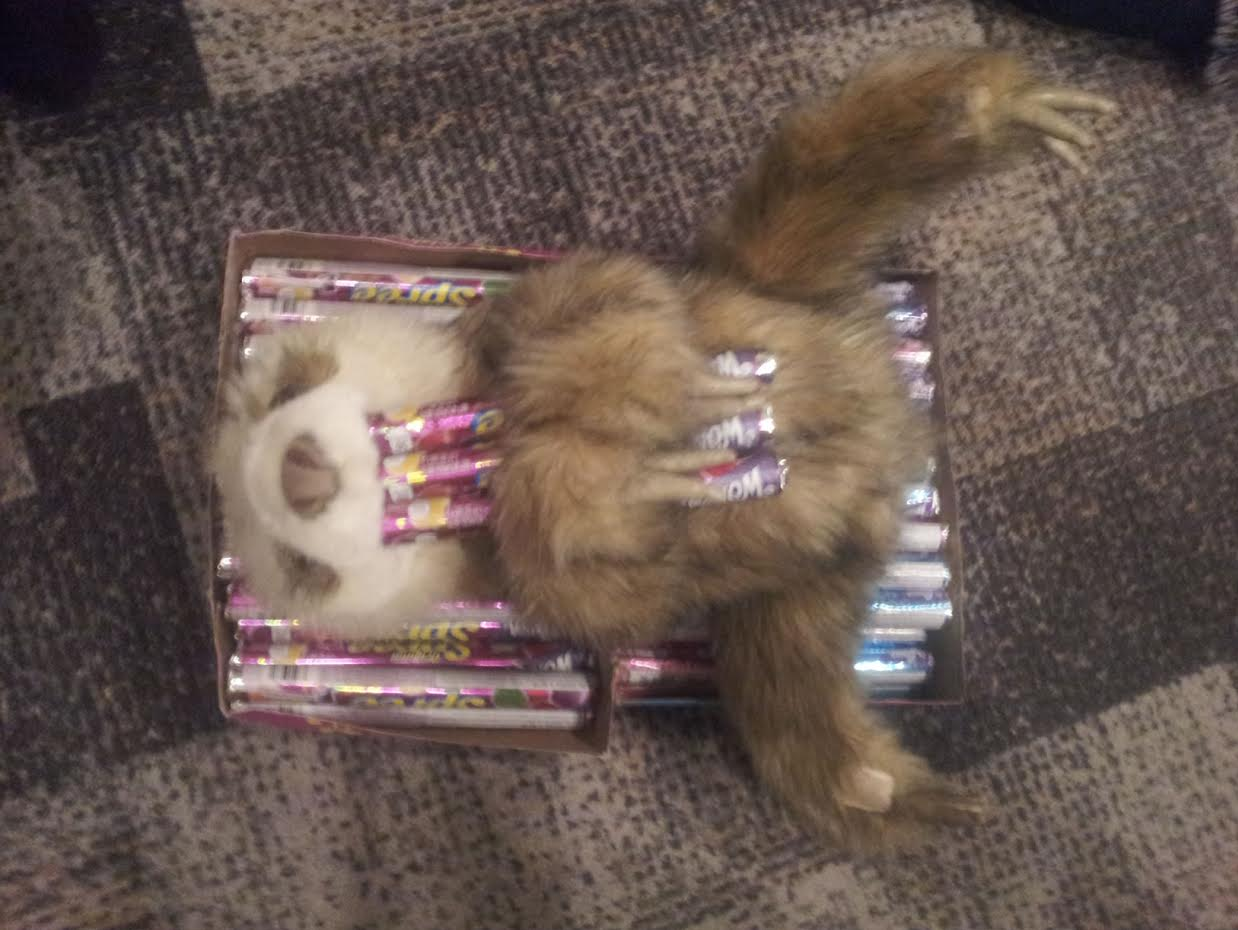 Exhibit I

Exhibit J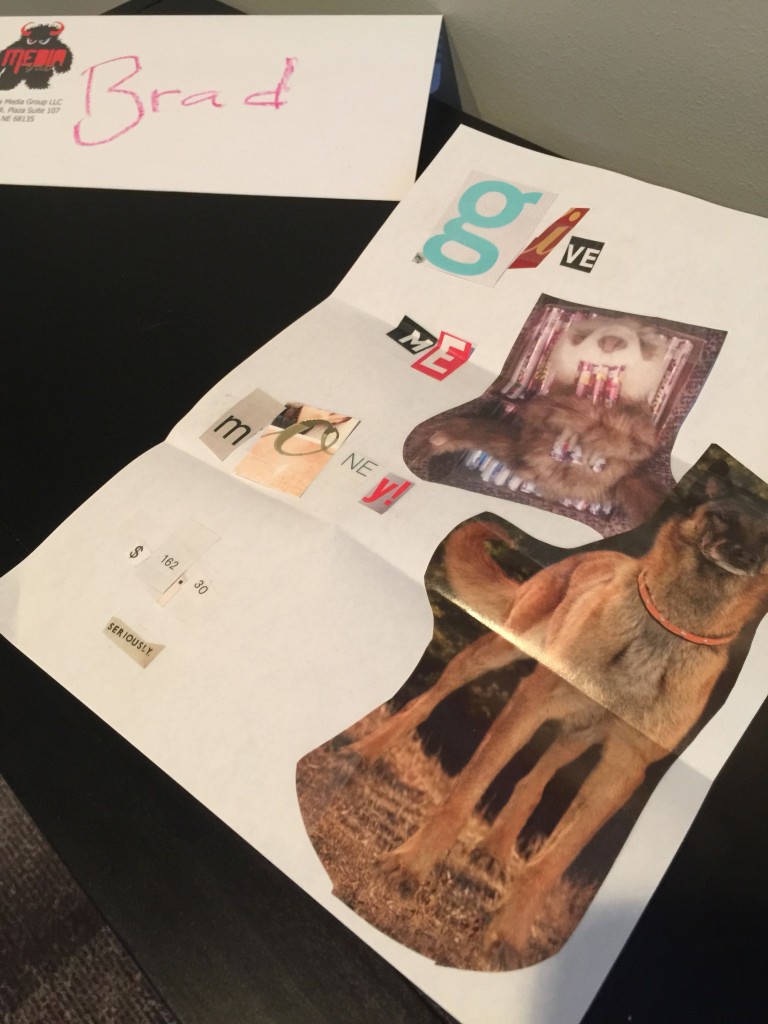 1/29/15 4:07 PM Executive Management has decided NOT to engage the culprit further
To be continued..
Contact Us
We want to hear from you, so what are you waiting for? Contact us today.
Get In Touch
Share this post
Comments