Meet Nora: Social Media Strategist
Meet Nora: Social Media Strategist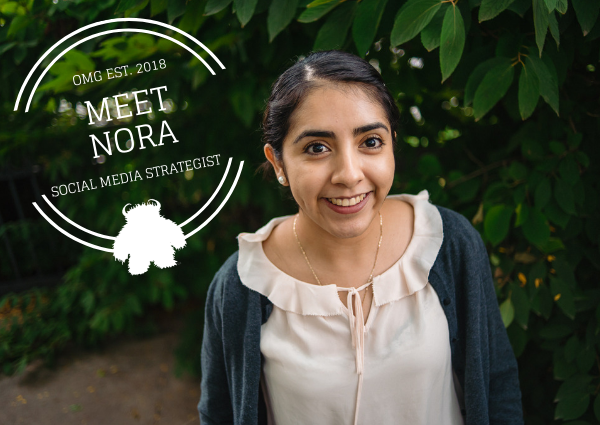 We are so excited to welcome the newest monster to our team, Nora!
Nora comes to us as an Omaha native (go Bryan Bears!) and a degree from Creighton University in Journalism, advertising and public relations.
A highlight in Nora's university time was visiting St. Jude Research Hospital in Memphis, TN through her sorority, Tri Delta.
Nora is a team player that enjoys communicating with clients, being on top of social media trends and making great changes in analytics. She's a "reports" gal, and we're really into that. These qualities make her the perfect addition to our Digital Marketing Team as a social media strategist.
When Nora's not researching sports, concrete and digital responsibility for her Omaha Media Group clients, you can find her enjoying all the food at Mula in the Blackstone District. You might also find her attending any local or national concert she can get herself to. Fun fact: She's been to over 180 concerts.
Please help us in welcoming Nora to our team! We're thrilled to have her!
Contact Us
We want to hear from you, so what are you waiting for? Contact us today.
Get In Touch
Share this post
Comments