Psychology Hacks for Better Social Media Engagement
Psychology Hacks for Better Social Media Engagement
/images/uploads/blog/PSYCOLOGY-AND-SOCIAL-MEDIA.png
Omaha Media Group
https://www.omahamediagroup.com/images/uploads/monster_gallery/Omaha-Media-Group-Black.jpg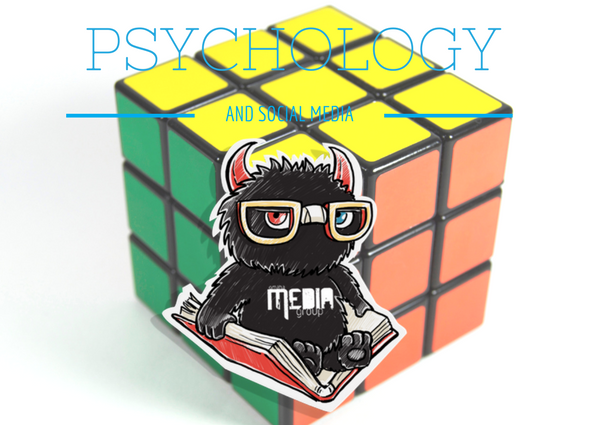 Psychology is one of the biggest trends in social media engagement. As we are often talking about conversion and traffic numbers, we tend to forget about the fact that we are dealing with real people. Psychology is the study of the functioning of the human brain in a particular situation or context. Because psychology has a sound explanation for every possible human behavior, it can be implemented to increase social media engagement. In fact, psychologists are employed in the designing of a casino as they know how to keep people inside as long as possible.
Here are three psychological hacks that you can incorporate for better social media engagement.
Amplify traffic with social proof
In psychology, social proof is the belief that people will follow the actions of others while assuming those actions are the correct behavior for a situation. On social media, it is a powerful tool that will help in building trust between your company and its customers. For example, when you see multiple positive reviews about a product online, you are more likely to follow the company selling the product and make purchases from them. The share icons for various social media sites can display the number of people who have clicked the button. You can also encourage your customers to leave reviews about your products and services. You can put these reviews on display to attract more prospects.
Improve sales with reciprocity
According to psychology, reciprocity is the social norm that people should repay when another person has provided for them. It can be traced back to the time when humans used to hunt for food. They believed that the act of sharing was vital to their survival and the people who are on the receiving end will return the favor in kind. You can improve your sales significantly using this tried and tested technique. For example, you can give away your products and services to customers who share your content the most on social media. You can also like, comment, and share your customer's social media posts or you can send personal messages to your loyal followers.
Increase shares by partnering with influencers
Influencer marketing is one of the most effective methods to increase social media engagement. One of the reasons which support influencer marketing is the halo effect. If your products or services have one exceptional trait, it is more likely for your customers to believe that all the other qualities will have similar traits. To put things into perspective, people will have a higher opinion about your products and services if they find one good thing about them. You can tie up with influencers of social media and ask them to promote your products and services on their page. This, in turn, will increase the number of shares which will ultimately improve customer engagement.
Psychology can be your best friend for social media marketing if you understand how to use it effectively and efficiently. By following these simple psychological hacks, you will be able to increase social media engagement significantly.
Can we help you with your social media? Contact us!
Contact Us
We want to hear from you, so what are you waiting for? Contact us today.
Get In Touch
Share this post
Comments