The niche of social media marketing
The niche of social media marketing
/images/uploads/blog/social-media-niche-omaha-media-group.png
Omaha Media Group
https://www.omahamediagroup.com/images/uploads/monster_gallery/Omaha-Media-Group-Black.jpg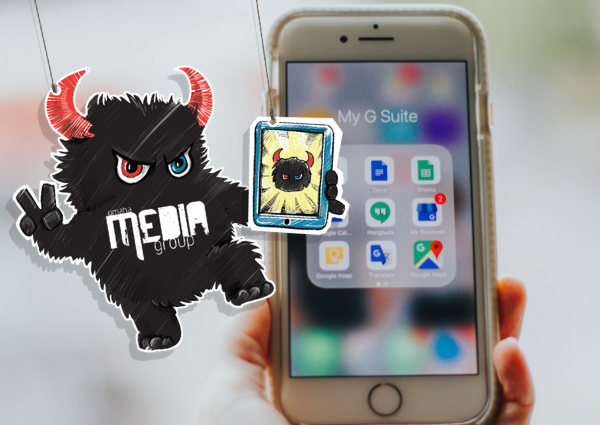 Social media is not the future. It's here. If you haven't already, now is the time for marketers to start capitalizing on it. Marking and advertising will only continually go hand-in-hand with this medium for the foreseeable future.
The entry cost is perhaps at its lowest at the moment. It's simple: major brands have not yet completely priced out the competition.
But time is running out. If any, this is the best time to take complete advantage of the huge expansion called the social media marketing.
Social media goes beyond a handful of networks catering to their own specific audience with their own capabilities. The medium continues to expand with incredible power to provide, change, influence and manipulate audiences.
It is a means of interactive platforms where billions of users spend hours on it.
Social media thrives on its organic usage from the audience. But the most important and unique quality of social media is its ability to interact with the target audience through a trustful medium.
Social media marketing involves a larger knowledge and operation base other than just promotions. It is used for:
Educating the audience regarding the various aspects of your brand and product.
Entertaining them according to their convenience
Keeping them aware of social, political and educational issues through reputable sources
Informing them about various trends or new innovations in the world.
The supply and demand chain forms the basic backbone of any business. This to be more smooth and more quality functional, the user feedback becomes vital. Social media plays a very pivotal role in it.
If the consumer is able to easily communicate with his provider, the delivery becomes more easy and stress-free. This largely reduces the whole fiasco of miscommunication. This, in turn, leads to a strong and symbiotically profitable customer relationship.
Reconfiguring the original idea of social media marketing will help you to establish a strong footprint on the social media marketing platform. For these to work out, you should stop focusing on immediate ROI and 12-month marketing calendars that tether you to traditional media buying cycles. Instead, you should focus more on long-term investments like brand value, brand awareness and customer relationship.
In terms of profit on investment social media marketing has already carved out a niche for itself with the business class as well as the customers. But it's power is not limited to this role. It can be wildly (and rightly) used to communicate with your customers for all purposes. A well-entertained customer tends to return to you time and again for your services.
Worldwide, people are already addicted and influenced by online content or running around on social media. Now, your business just needs to tap into this realm. Social media advertising and marketing will help create brand awareness and customer relationship.
Contact Us
We want to hear from you, so what are you waiting for? Contact us today.
Get In Touch
Share this post
Comments