Basics of Pay-Per- Click (PPC) Marketing
Basics of Pay-Per- Click (PPC) Marketing
/images/uploads/blog/THE_BASICS_OF_PPC.png
Omaha Media Group
https://www.omahamediagroup.com/images/uploads/monster_gallery/Omaha-Media-Group-Black.jpg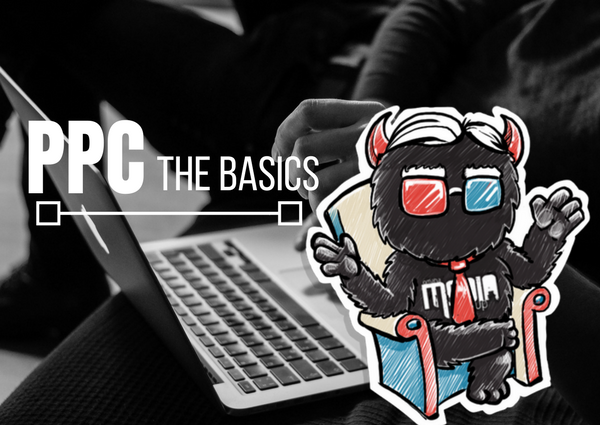 PPC marketing works by getting a paid ad to figure in search engine results. Every time a user clicks on the ad and lands on your website, you pay the search engine.
Pay-per- click campaigns or PPC marketing is an easy way of generating more visits to your website. You can use PPC campaigns to achieve good rankings on search engines too. Here are the basics of PPC marketing for beginners.
1. Researching on relevance
When you want to get into pay-per- click marketing, relevance is everything. People are likely to click on your ad only if it is relevant to what they are looking for. Search engines like Google have perfected the art of showing the most relevant ads in response to the searches. If a user is searching for best hotels to stay in London, the ads can show ads related to the hotel deals in that city.
2. Know the platforms for PPC
You can run PPC marketing campaigns on platforms like Google and its partner sites such as AdWords and Display Network Sites. Google AdWords is the largest platform that is used by most advertisers. You can use Bing, which is another search engine, to display your ads across Bing and Yahoo networks. More than 500 million reportedly access Bing searches the world over.
3. Groups and subgroups
Every marketing campaign uses one or more of ad groups which are the basis of organizing the keywords. Organizing the keywords for the campaign creates a good hierarchy and achieves better results. The ad groups include the related keywords, the text of the ads, and the landing pages. For example, if you plan to sell desserts, which is your ad group, it can contain related keywords like cupcakes, frozen desserts, ice cream, pies, and so on. Each keyword indicates the advertiser to show ads based on these on the most relevant pages that turn up on searches. Each marketing campaign should have at least one ad group, and each of the ad groups will need one ad.
4. Negative keywords
Deciding who will see your PPC campaign is as important as deciding who will not see. For example, if your product is a shampoo for women, you will have to make sure your ad does not end up on searches related to dog shampoo! Building a list of negative keywords ensures you do not spend unnecessary money on irrelevant campaigns.
5. Quality scores
Google decides where your ad will appear in terms of the position on the page based on your ad ranking or quality scores. Although the exact calculation of the score is not revealed by Google, the quality score could be based on the money you bid on your PPC campaign, the relevance of keywords and the predicted click rates. If one of your ad groups has a low-quality score, all other ad groups in your campaign could end up with poor scores as well.
You can reap benefits by making PPC campaigns a part of your online marketing strategy.
Download our Basics of Pay-Per-Click (PPC) Marketing Slides
Watch our Basics of Pay-Per-Click (PPC) Marketing Slides
Let us help you with a PPC campaign strategy!
Contact Us
We want to hear from you, so what are you waiting for? Contact us today.
Get In Touch
Share this post
Comments